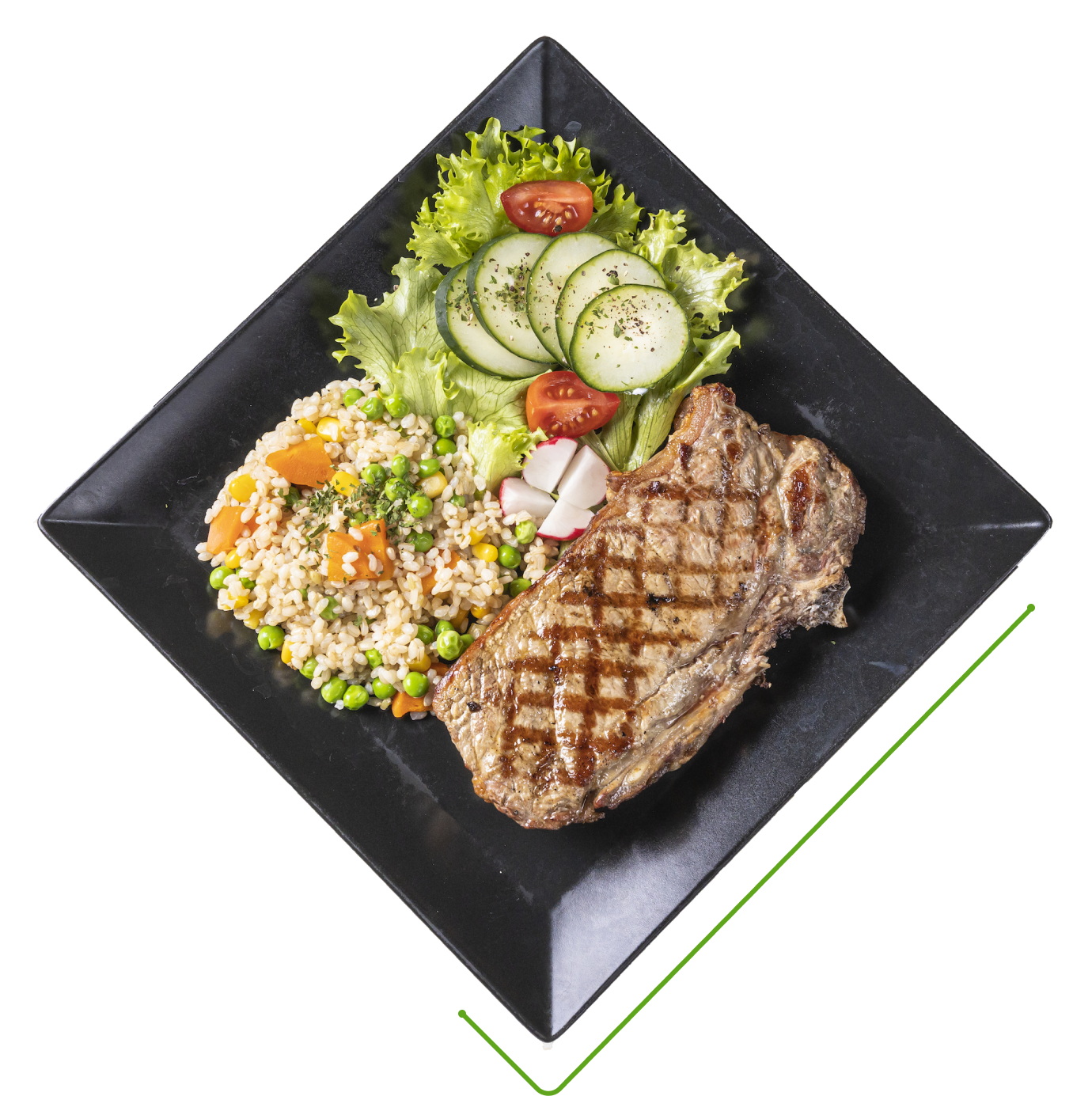 We prepare the food for you and save your time
Freshly prepared food for you from the LightFork team and you can forget about cooking or cleaning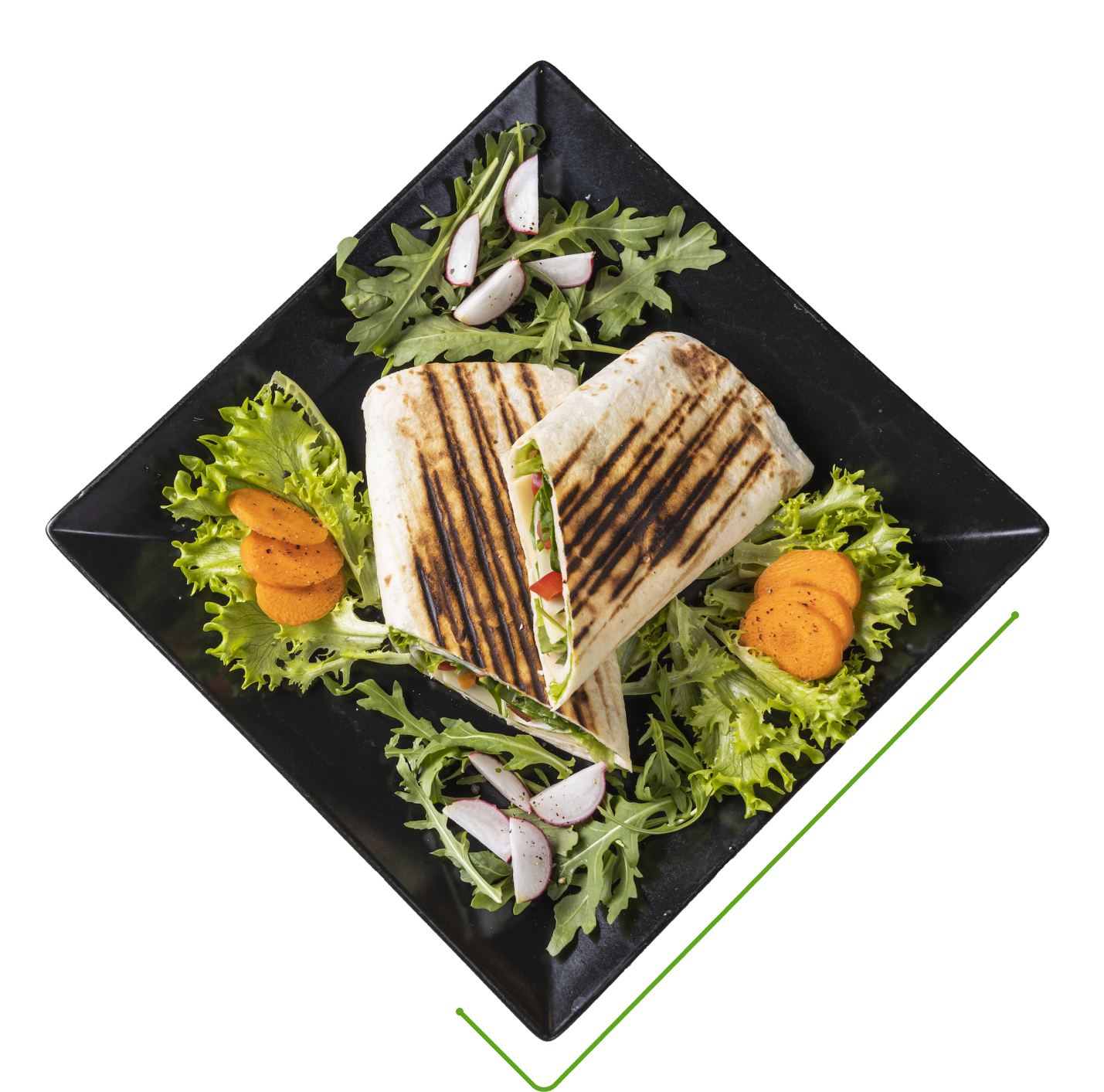 Meal plans that fit your goals and your lifestyle
Delicious and balanced meals lets you enjoy food that you love, maintain or impove physical health state, stick to your plan and reach your goals.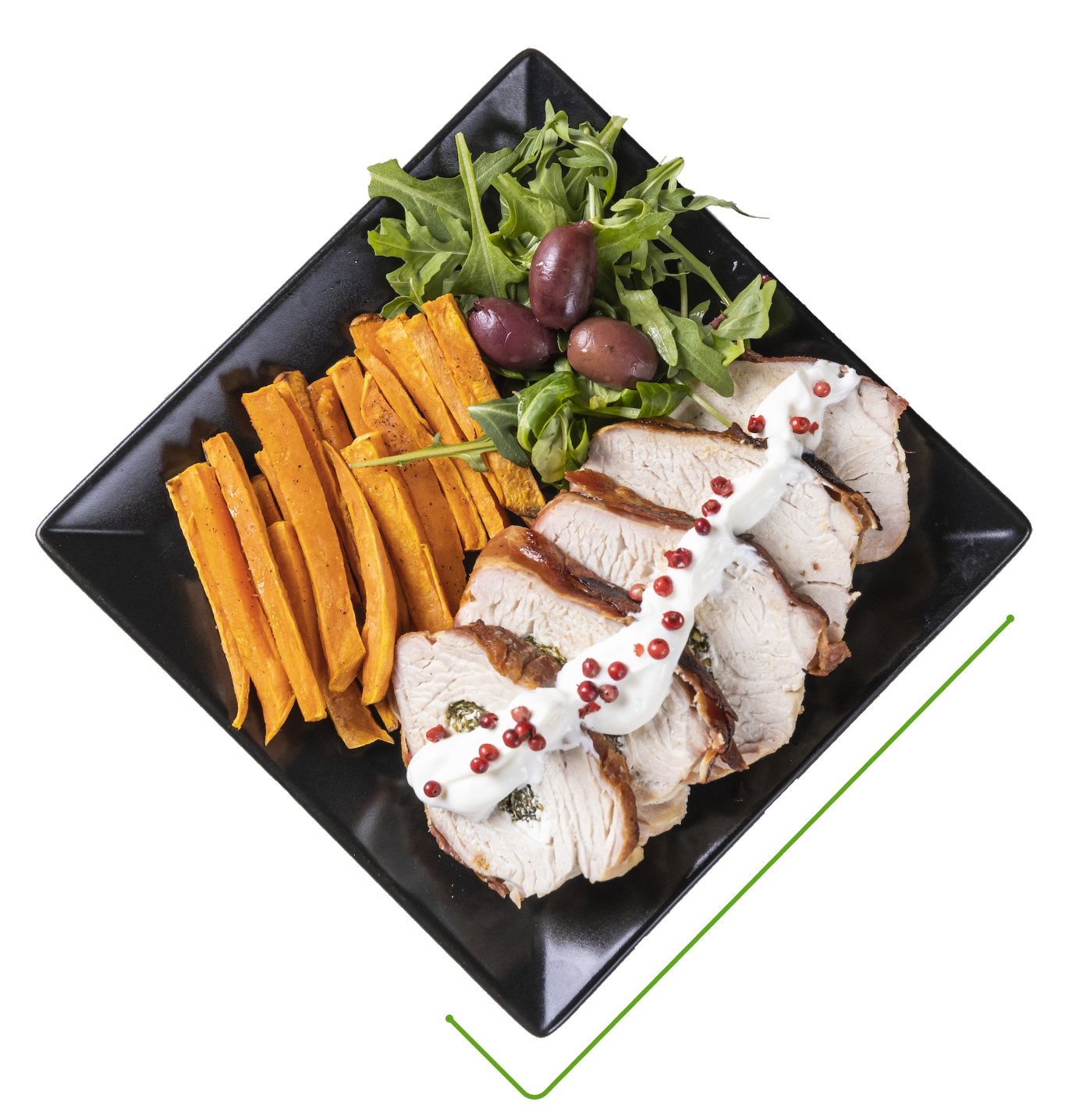 4 healthy meals delivered every day
Choose weekly or monthly LightFork menu that fit your taste, goals and lifestyle and 4 daily meals will be delivered to your prefered address.
LIGHTFORK MEAL PLAN
LightFork meal plan according to nutrition standard
LightFork meal plan is designed for you and your goals, freshly prepared by LightFork chefs, and delivered daily to your address.
The easiest way to healthier eating
How it works?
With the help of our healthy meal delivery, you will achieve your goals more easily
Choose the meal plan according to your goals and choose a weekly or monthly subscription
LightFork chefs prepare daily healthy and balanced meals with quality nutrition
Delivery can be done to any address you choose from 11 a.m. to 2 p.m.
SUITED FOR YOUR NEEDS
Subscription
Choose the plan which suits you best, register and relax.
Free up your schedule, save some time on preparing food, and enjoy the clean and delicious meals at home or at work.
Our meals are arriving, and your job is to dedicate yourself to the activities that will help you reach your goals as soon as possible.
Trenutačno dostavljamo u Zagrebu.
Vidi zonu dostave
Testimonials
What do our clients have to say?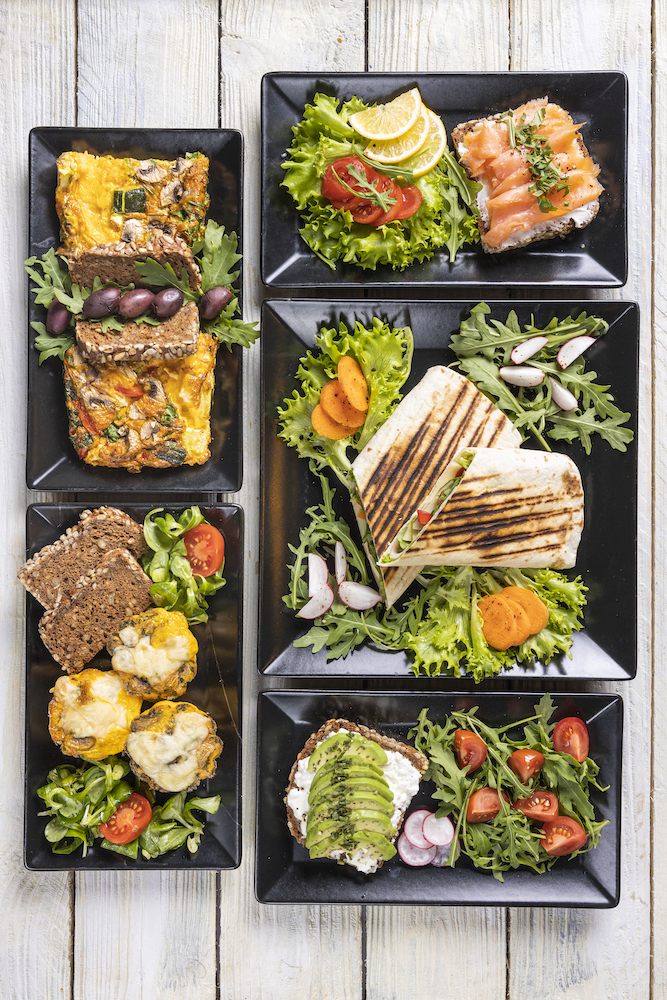 Once you decide to make changes and take better care about yourself, you realize that nutrition is a key factor in your life. In that very moment, I was lucky to find Gaga, to support me on my way of change, as my personal fitness trainer and nutritionist.  Apart from training plans, she provided me with meal plans designed for myself, which helped me change unhealthy eating habits from ages ago. Just as a car cannot drive on water, so cannot our body function without quality and well-prepared food. We are what we eat!
Thank you, Gaga, for great, various menus with which I became the most satisfied version of myself!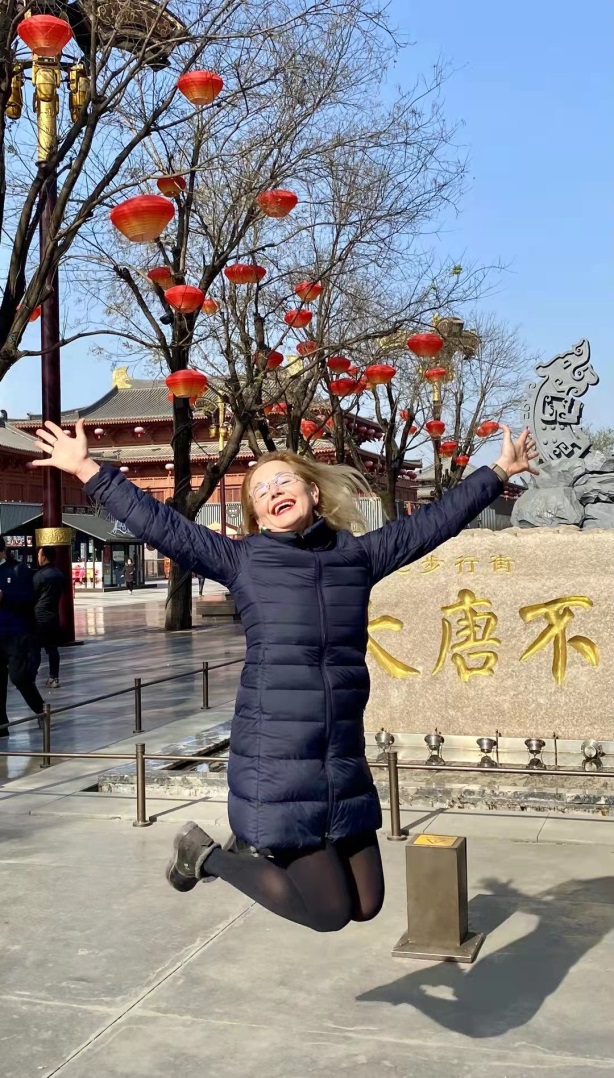 Vitomira Lončar
Gaga has been my personal trainer and nutritionist for the last 9 months. Through our cooperation in the first 4 months, I lost 10 kilograms, which I was not able to get rid of for years due to bad eating habits and lack of physical activity. I have more energy; I overcame my addiction to sweets and learned how to eat properly so that the pounds don't come back and I don't feel like I'm on some kind of restrictive diet. For those who do not have time or do not want to cook, this is a great opportunity to eat healthy, under the professional supervision of an experienced nutritionist and achieve great results.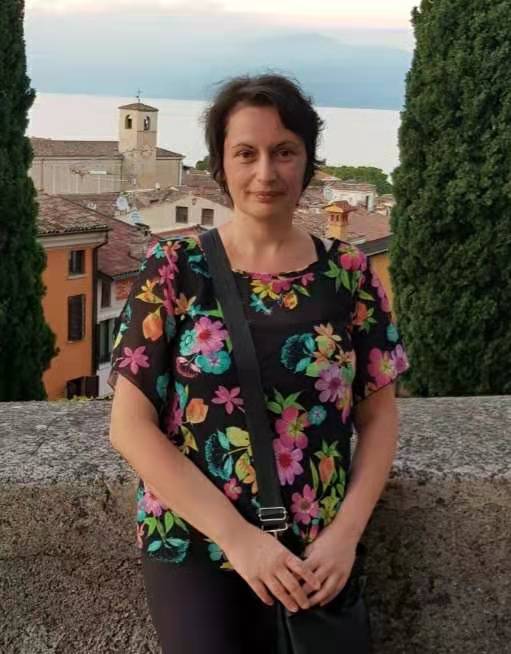 Jelena Milenković
at Google
I got into life changes together with my wife, as her lifelong support. I changed my diet up to Gaga's instructions and unintentionally lost 9 kilograms, and once I started working out, I lost 6 more. My wife and I lost all together 30 kilograms. In addition, I started cooking healthy meals, following Gaga's recipes and I discovered my new talent in the age of 68. Should I say that I have never felt better in my life? Thanks, Gaga!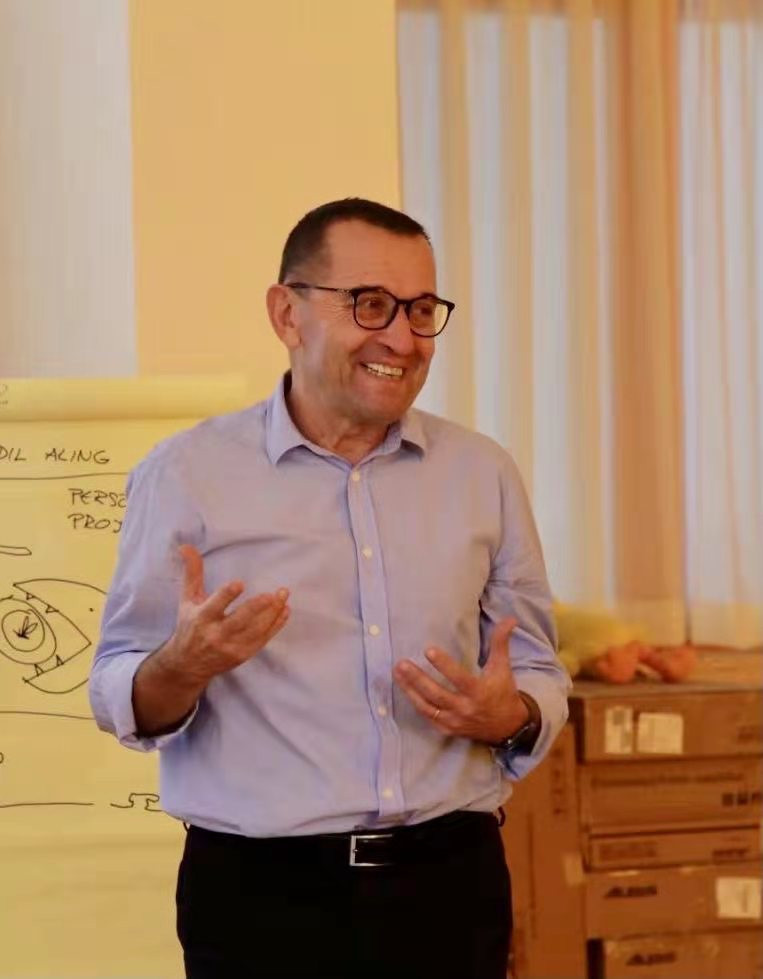 Ivica Šimić
at facebook
Gaga and her diet plan helped me get back to my ideal weight in a month and figure out how to eat healthy without feeling hungry. A large selection of foods gives room for individual flavor combinations.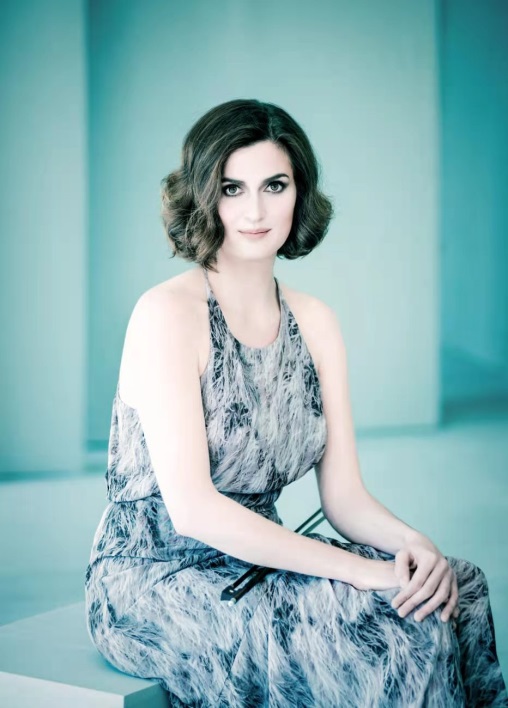 Monika Leskovar
I looked at your diet program and menu. I have been under Gaga's coaching, she is my personal trainer and nutritionist for 4 months and our cooperation is very successful. I have been eating following Gaga's meal plans which helped me build a healthy relationship with food. I feel great, I am full of energy, I have never felt hungry and I have achieved the desired body shape.
Finally, Zagreb has the kind of food on offer that will satisfy even the most demanding consumers.
From the bottom of my heart, I warmly recommend and guarantee top service and satisfaction, which I say from personal experience.
The best food is cooked with love. That's Gaga!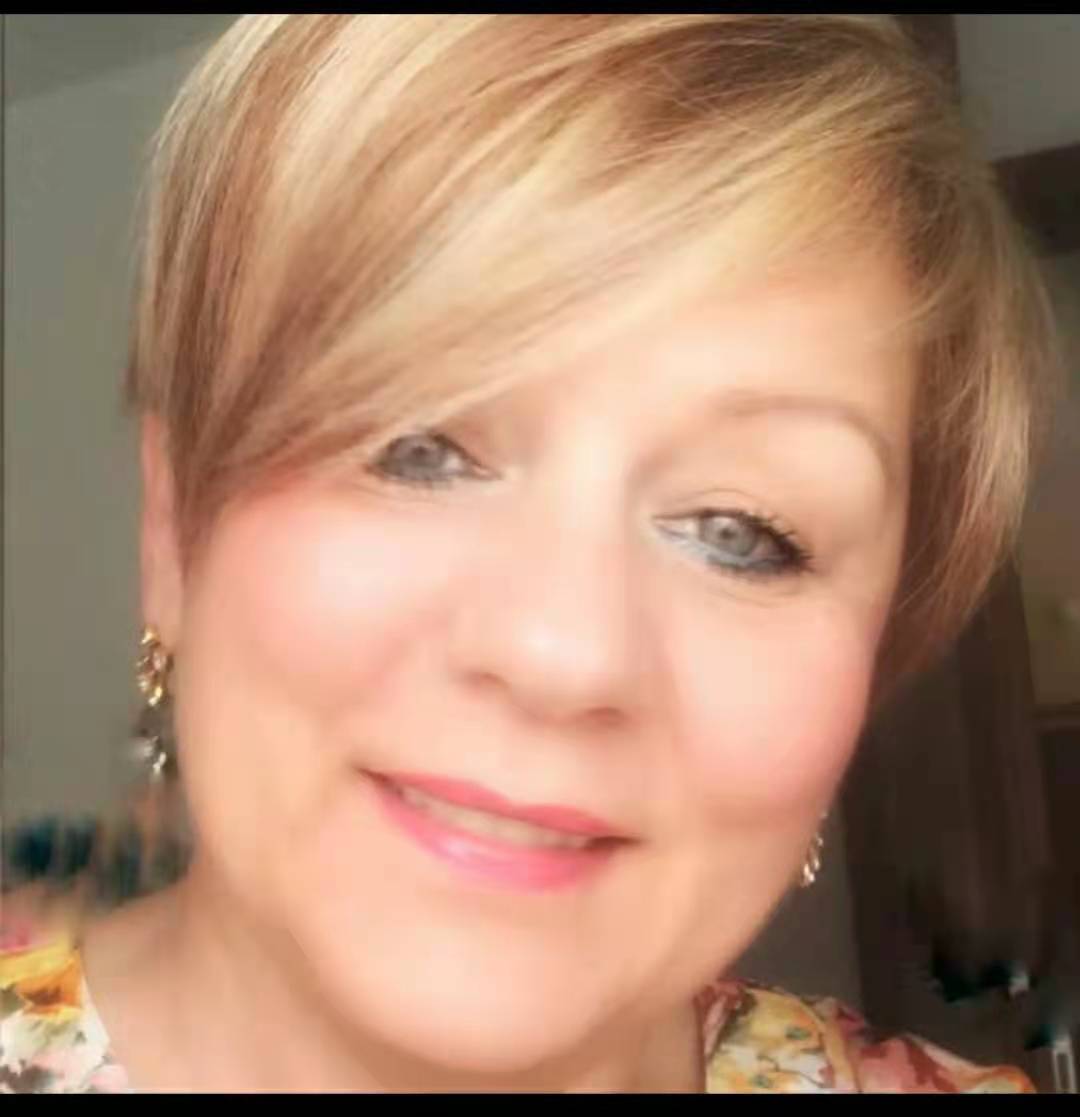 Ranka Vranešević
There is no doubt that your team, with an experienced and professional nutritionist as the head chef in the kitchen, will be very successful and help many people who want to get in perfect shape or eat healthier because there are really very few restaurants or delivery services with such an offer. I know the troubles I face to, wanting to buy a healthy meal when I'm out.
I looked at your program and the meals you offer. Well done! Well done!
I wish you much success!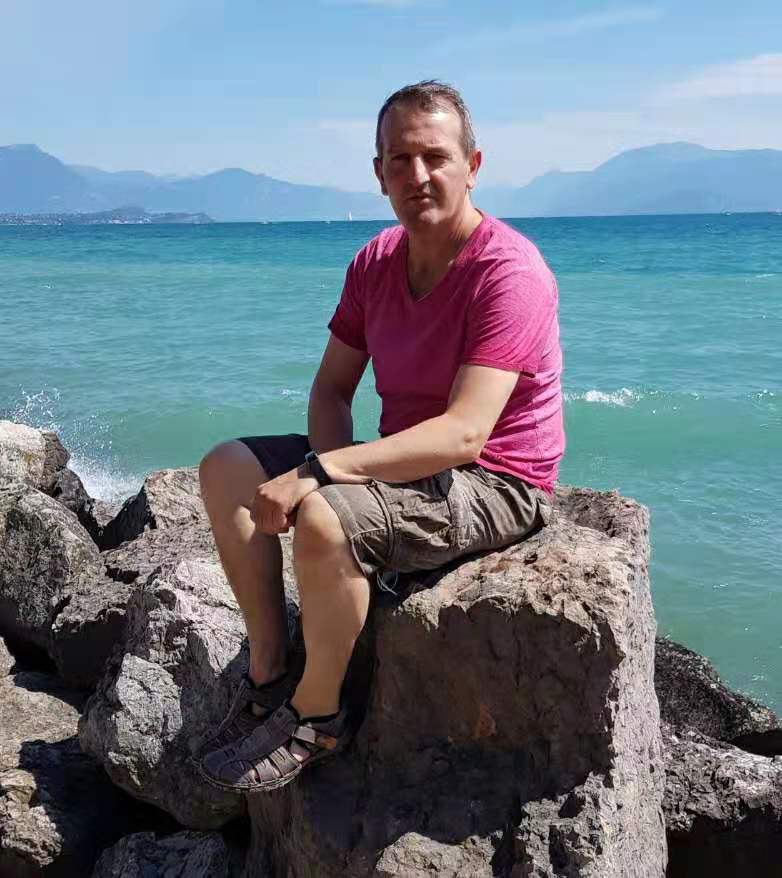 Veliša Milenković
Contact us
For any further questions
Frankopanska 1,
10000 Zagreb
Croatia