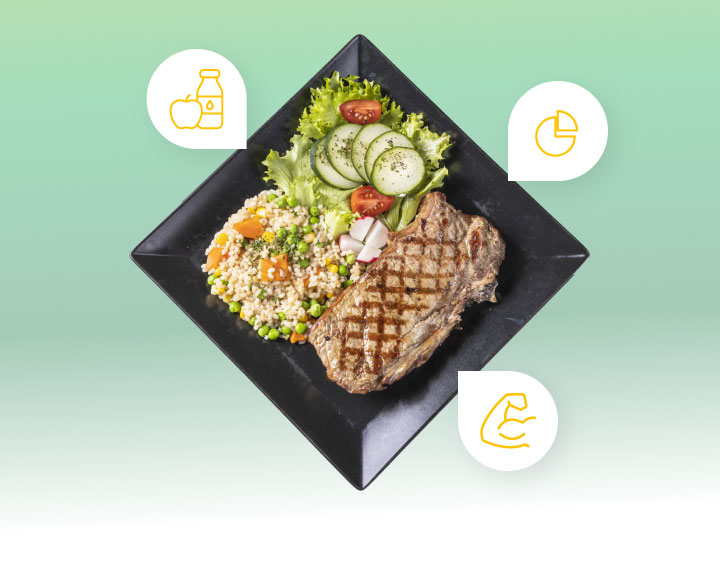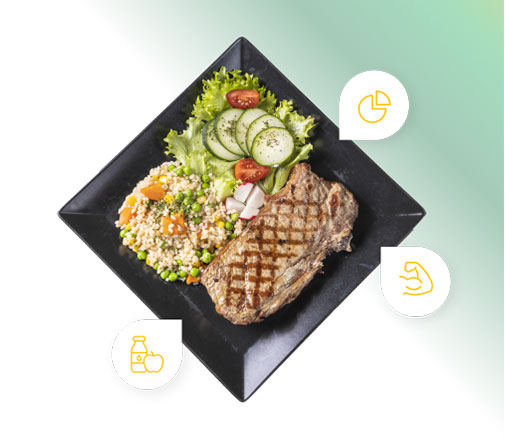 We prepare the food for you and save your time
Freshly prepared food for you from the LightFork team. With us, you can forget about cooking or cleaning.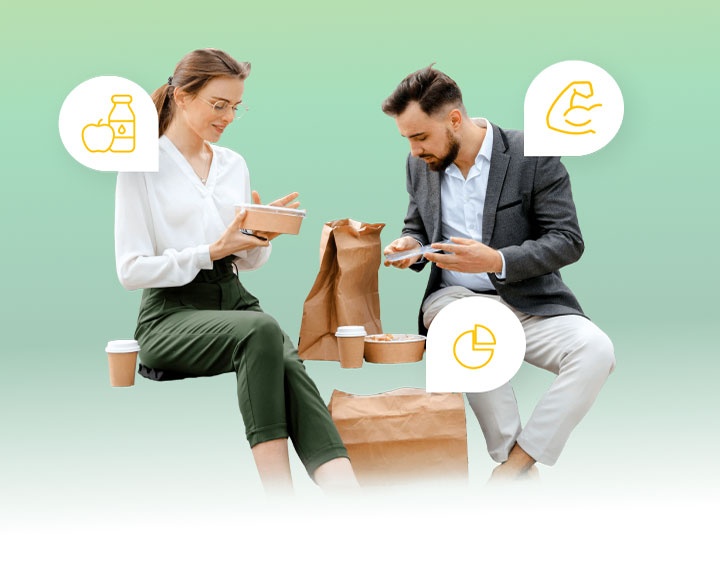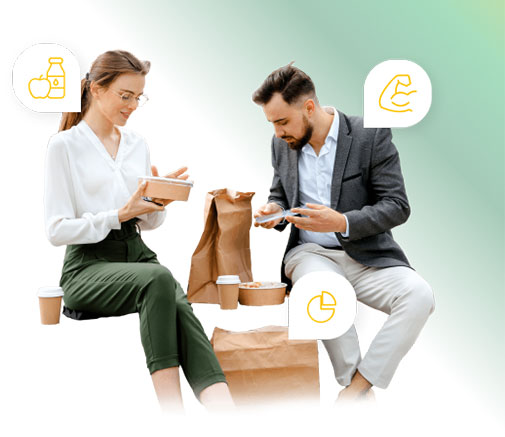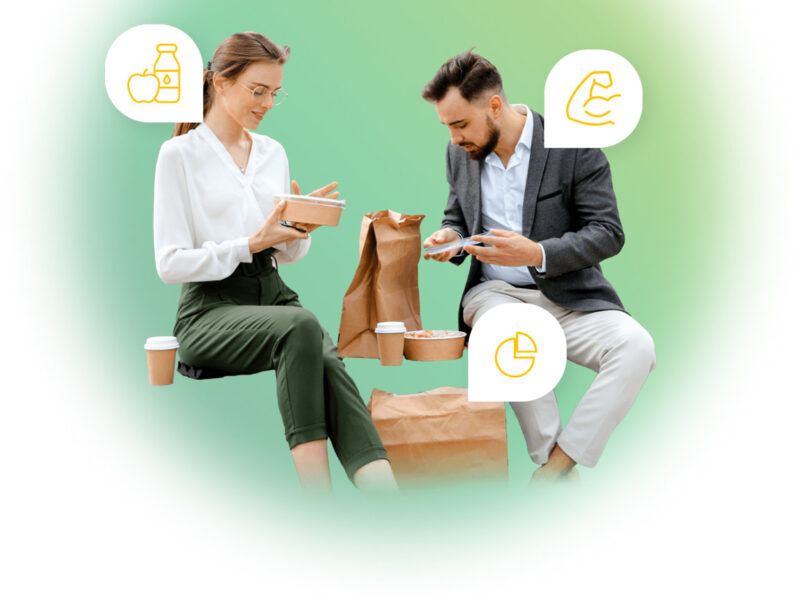 Meal plans that fit your goals and your lifestyle
Delicious and balanced meals that let you enjoy food that you love, maintain or improve your physical health state, stick to your plan and reach your goals.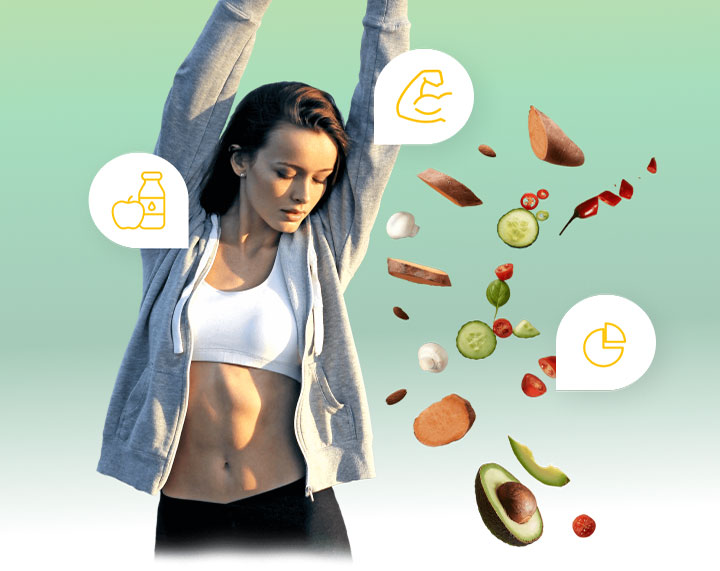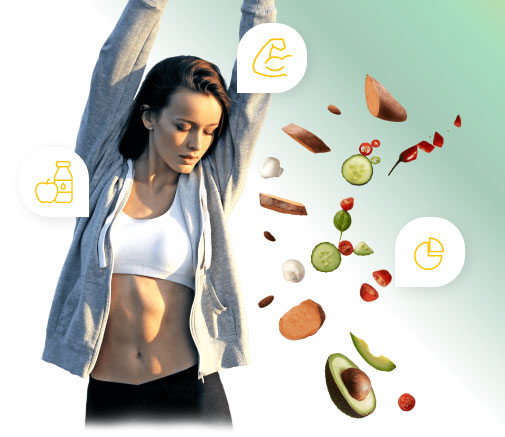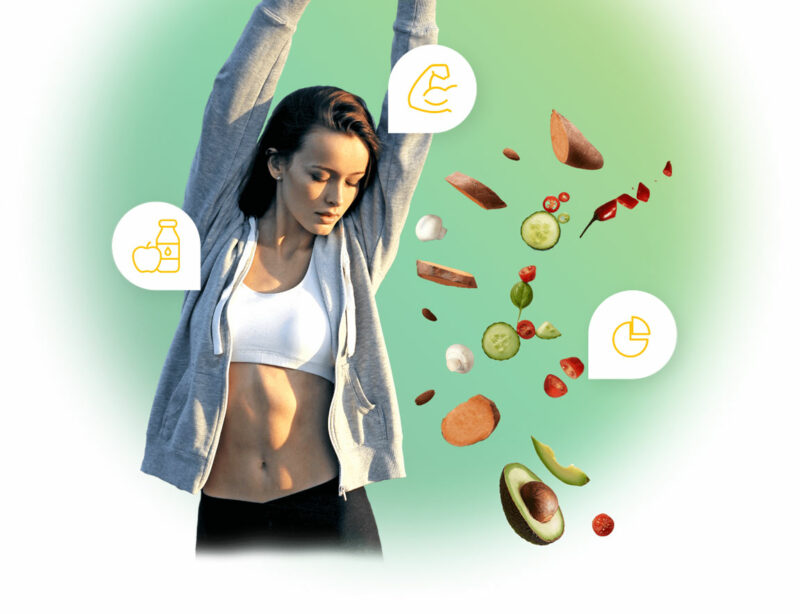 4 healthy meals delivered every day
Choose a weekly or monthly LightFork menu that fits your taste, goals, and lifestyle. Afterward, 4 daily meals will be delivered to your preferred address.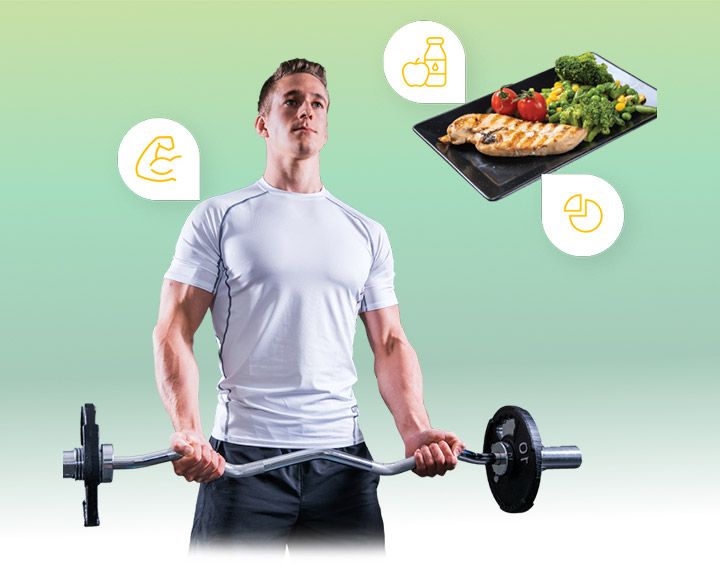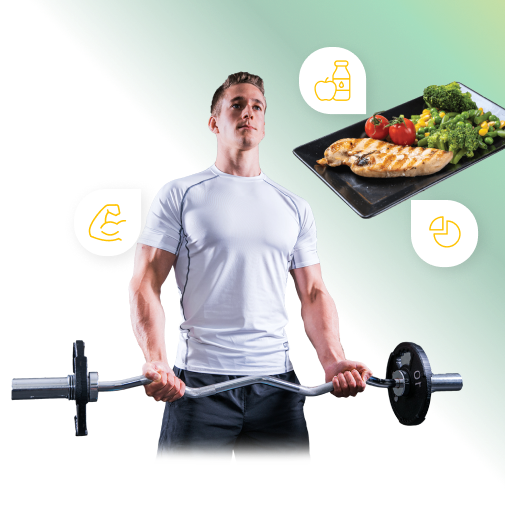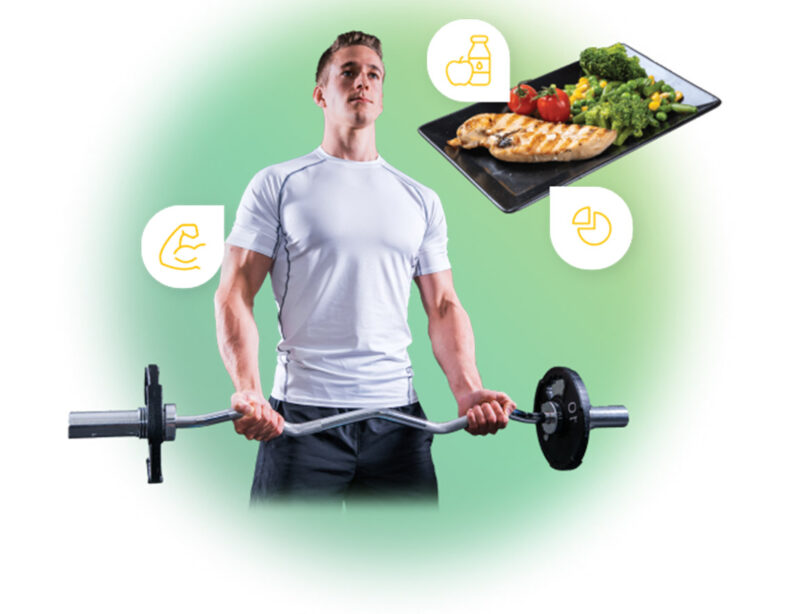 Personalized training and nutrition
Lightfork in collaboration with fitness trainer Valentina Maras offers a unique program for achieving results
– personalized training and nutrition for the whole month!
SUITED FOR YOUR NEEDS
Subscription
Choose the plan which suits you best, register and relax.
Our meals are being delivered to you freshly prepared every day.
With LightFork, you save time preparing food while simultaneously enjoying our healthy and delicious meals at home or work.  Use the extra time you saved for doing activities that will help you reach your goals even faster!
Vidi zonu dostave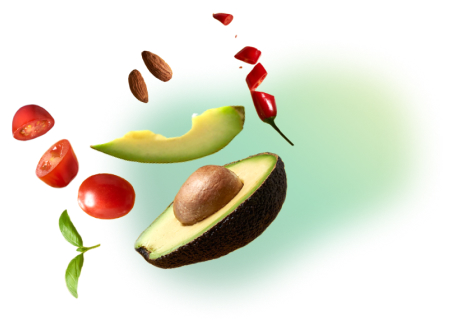 Monthly Plan
Weekly Plan
Daily Plan
I want personalized training and nutrition
group training sessions
up to 5 arrivals per week
training plan
daily diet (1300 kcal menu)
expert guidance
guaranteed result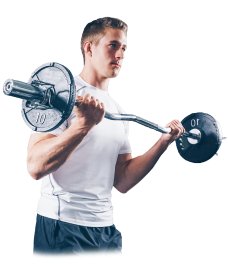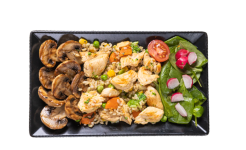 Monthly Plan
4000 HRK
(530.89 €)
I want only lunch and dessert
With the LightFork diet plan, you save time because we count calories and come up with delicious meals for you.

The easiest way to healthier eating
How it works?
With the help of our healthy meal program, you will achieve your goals quickly and in no sweat as we are delivering to your address of choice daily.
You choose your plan and dynamics
For best results, we advise you to consume LightFork meals at least for 2 months.
Your meals plans will be delivered to you on a daily basis between 11 AM and 2 PM.
Your meal plan will consist of lunch, snack, dinner, and breakfast for the following day.
You have more free time and energy that you can devote to things that matter.
With LightFork grocery shopping becomes obsolete.
LIGHTFORK MEAL PLAN
LightFork meal plan according to nutrition standard
LightFork meal plan is designed for you and your goals, freshly prepared by LightFork chefs, and delivered daily to your address.
Benefits
Save time, money and energy
With LightFork's meal plans you do not have to spend time calculating the right calorie intake, thinking about what to eat and cook the next day. Additionally, with LightFork you will not be spending time on grocery shopping and dish-washing, as our meal plans are being delivered to you daily in recyclable packaging. Lastly, with 37,50 kn per meal LightFork's plans are price accessible to everyone.
Eat smarter and healthier
Our professional team that consists of experienced nutritionists, fitness trainers and chefs is continuously making sure that the meal plans you order are healthy, diverse, and tasty. Thus, our menus provide you with balanced meals full of macronutrients, while also controlling the number of calories in each meal. Moreover, each LightFork's meal is prepared from locally supplied groceries the same day it is being delivered.
Achieve goals
We are removing all the obstacles you may face when it comes to meal choices! LightFork provides you with daily ready-made meal plans made by a team of professionals with many years of experience.
Frequently Asked Question
Here you can find answers to questions that might interest you! If you are interested in anything else, feel free to contact us.
Why 1300kcal, 1700kcal, and 2100kcal?
If a person wants to lose body fat, he/she/they must achieve a calorie deficit. The same is true the other way around. Thus, our team created meal plans to help you lose, maintain, or gain your body weight. The recommended daily calorie intake for women is 1600kcal and 2000kcal for men. More precisely, the 1300kcal daily meal plan is designed to help women achieve temporary calorie deficits while still providing their bodies with all needed nutrients. The same goes for men who will achieve calorie deficit with our 1700kcal meal plan.
How much weight can I lose in a month?
If you follow our plan consistently, you should lose approximately 4 kilograms in a single month. Of course, your progress also depends on your morphological and physiological characteristics, such as height, current body weight, metabolism, etc. Still, our many years of experience tell us that 4 kilograms of weight loss per month is the most realistic scenario.
Can I personalize my meals?
Unfortunately, personalization of LightFork meals is currently not possible. Nonetheless, we are continuously differentiating our offer so you could find something for your taste.
What if I am a vegetarian?
Since recently, we are offering customization of our daily meal plans for vegetarians. For more info and making an order, please write to us at info@lightfork.hr
What's in the LightFork package?
In your package, you will find freshly prepared lunch, snack, and dinner. Our package also contains breakfast for the following day.
How does delivery work?
Our meal plans are freshly prepared, and thus they are delivered daily between 11 AM and 1 PM to your address of choice. Currently, our delivery is possible only in Zagreb. Please check our map to ensure your address is in our delivery zone.
Can I change my chosen delivery address?
Yes, you can change your chosen delivery, but you must do it the day before at 6 PM at the latest.
How does ordering work?
Orders are taken every day until 6 PM, and the order is delivered to you the next day. In case you order after 6 PM, your meal plans will arrive in 2 days.
Is LightFork's packaging eco-friendly?
Yes! Everything in your package is eco-friendly, as everything can be recycled. Even our delivery method is eco-friendly as our couriers are biking to your address.
Can I pay in cash?
Unfortunately, paying in cash is not possible. However, we encourage you to look into one of our other payment methods (card, mobile banking, or bank transfer).
Contact us
For any further questions
Frankopanska 1,
10000 Zagreb
Croatia