FRESHEST FOODS IN TOWN
Healthy weight loss
Healthy meals for the whole day at your address
Lightfork is the first program for preparing and delivering healthy meals in Croatia. Order four meals for the whole day, pick them up at your address and improve the quality of your diet.
Try our Calculator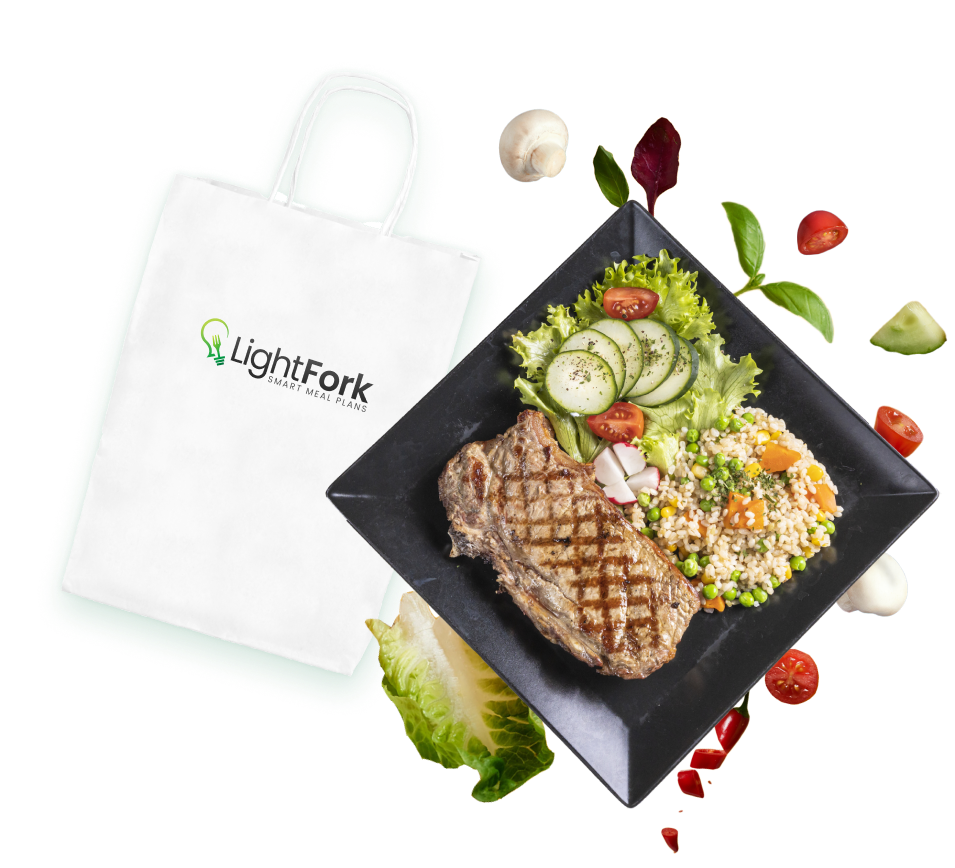 Not sure how many calories you need?
Our calculator can help you!
All fields must be entered!
Calculate
Your body mass index (BMI) is 35.02
You are currently eating – kcal a day.
Choose the number of calories in the plan and check how it will affect your weight.
If your goal is weight loss, we advise a gradual adjustment of your diet in order to safely lose body weight and continue to consume the necessary nutrients. For a gradual and healthy loss of half a kilogram per week, it is necessary to reduce the energy intake of food and drinks by about 300 kcal to 600 kcal and increase physical activity so that you consume an additional 200 to 400 kcal every day.
The recommended weight loss is half a kilogram per week.